Hello there!
I have got a new iOS device and have been trying to login my email on the app, however it kept saying Not Found at the bottom of the app when I click login.
Here is a screenshot: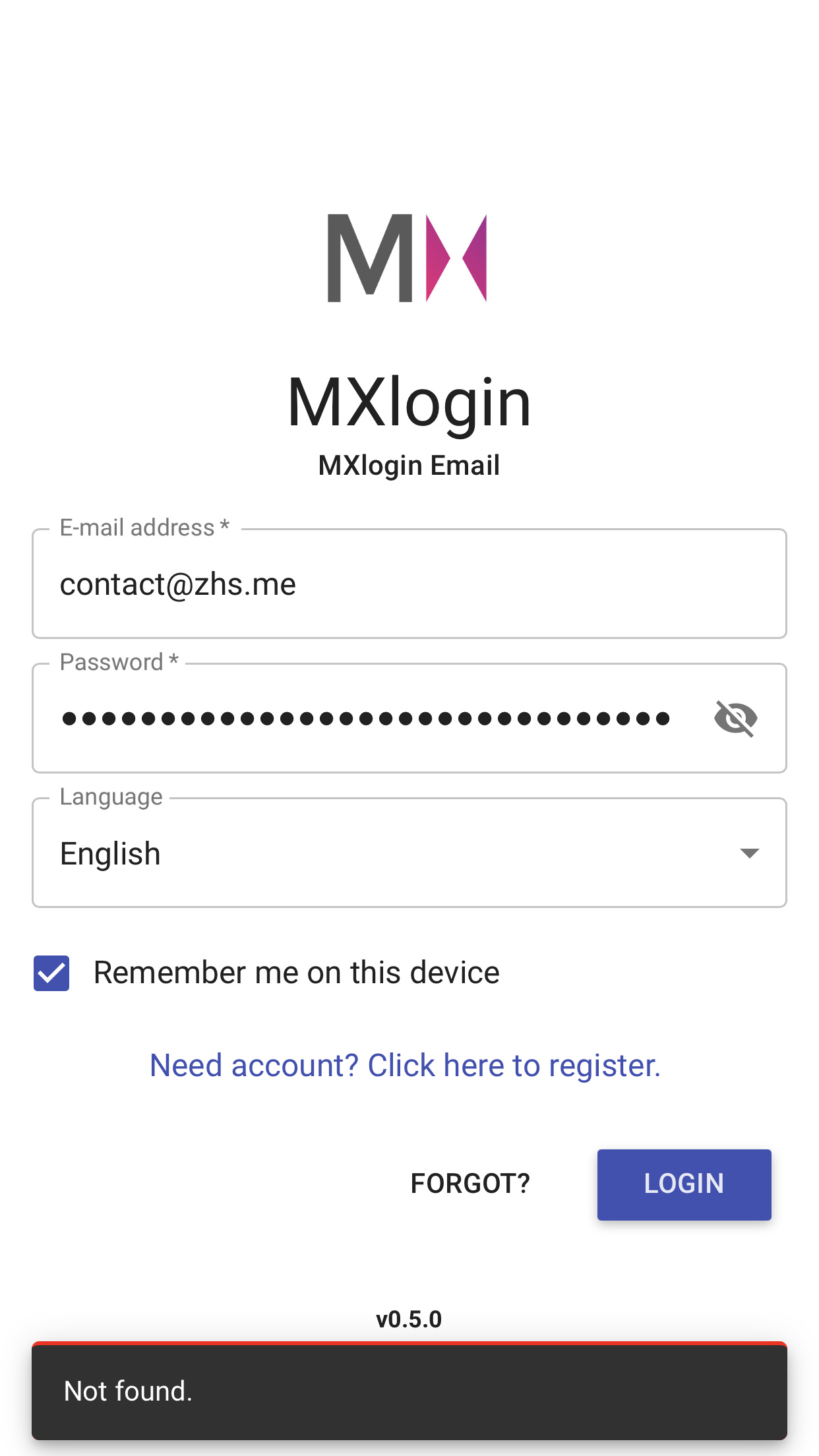 I was able to login to the web app with the same credentials though…
Thank you very much for your help!
Regards,
Hansheng